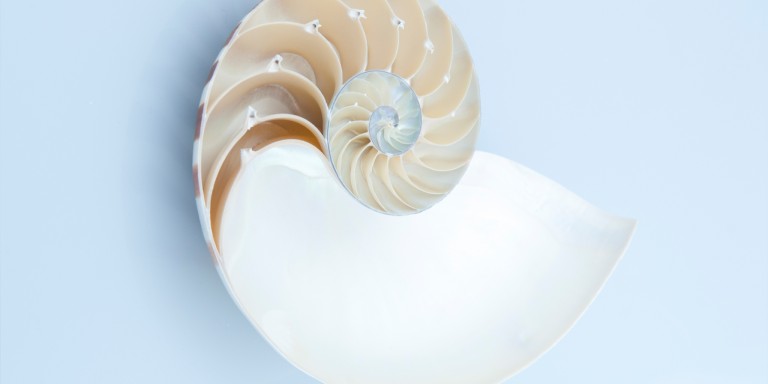 Philosophy of Design: An Exploration
Call for chapters
Call for co-authors
Philosophical interest in design and design research is increasing in both philosophy and design research, offering the possibility of the emergence of the new scholarly field of philosophy of design. The first steps towards this possibility have been made by work by individual authors and with volumes containing reflective research on design. With thisnew edited volume we plan to make a further step by bringing together essays that survey philosophy of design either through research papers on specific topics or by explorations of issues this field could or should take up.
Given the past naturalistic and empirical turns in philosophy, outcomes and practices in design research can immediate inform philosophy of design, and philosophy heritage can strongly fertilize design practices and design research models. For facilitating this process, the volume is planned to also include essays co-authored by design researchers and philosophers.
All topics in the large range of design disciplines are welcome, e.g., topics in the applied arts, industrial design, engineering design and all new types of design practices (ecodesign, user-centered design, interaction design, UX design, service design, design thinking, social design…).
more
We therefore solicit:
• proposals for research papers on topics within philosophy of design
• candidates from design research and philosophy for co-authoring papers
Responses to the call for co-authoring will be used to create and propose matching pairs of design researchers and philosophers for co-authoring contributions to the volumes.
Topics for papers could be but are not restricted to:
• phenomenology of design: the use of hermeneutics in design processes and in design projects considered as lived experiences
• epistemology of design: the specificity of design research as compared to scientific research or considered as a new kind of scientific research
• ethics of design and responsible innovation
• design knowledge and 'designerly ways of knowing'
• esthetics of/in design
• modelling and mapping design processes
• validation of design research
Important dates:
• June 2015, 1st: abstracts (500 words)
• December 2015, 1st: full papers (between 6000 and 12000 words)
• February 2016, 1st: decisions and feedback to authors
• March 2016, 1st: revised papers
• April 2016, 1st: submission to reviewers
• June 2016, 1st : reviewers feedback
• July 2016, 1st: final revised papers
• September 2016: release
Abstracts must be sent to:
• Pieter Vermaas, Delft University of Technology, p.e.vermaas@tudelft.nl
• Stéphane Vial, University of Nîmes / Sorbonne Paris 1 University, stephane.vial@unimes.fr http://british-aesthetics.org/cfp-philosophy-of-design-an-exploration/